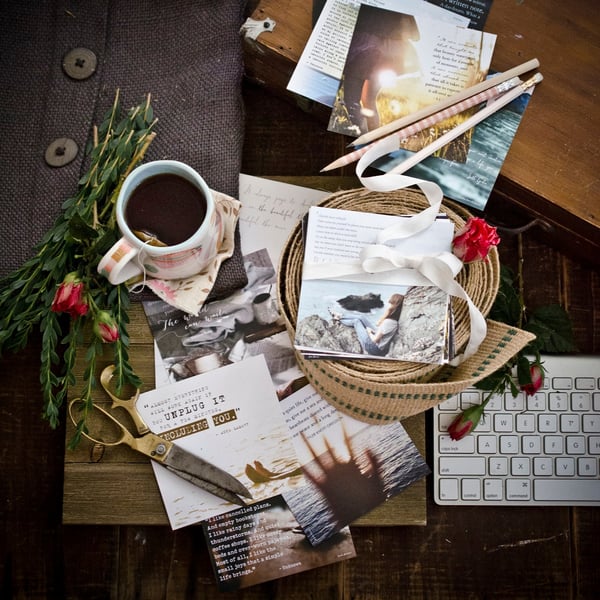 FREE GIFT
15 Ways to Slow Down Printable Quotes

when you sign up for inspirational emails from Bella Grace

💕
Inspiration for discovering magic in the everyday

Pin-worthy quotes

Exclusive offers

Free downloads, printables, a

nd more
*I agree to receive free inspirational emails from Bella Grace magazine and understand I may cancel at any time. Learn more.
Bella Grace is meant to be savored. To get tossed in your beach bag, or tucked under your pillow to enjoy before bed.
It is meant to be written in and dog-eared. To be read over and over again.
If you're looking to discover more magic in the ordinary, come join us,
and get lost in the beautifully penned stories and soul-stirring photographs that make up Bella Grace.